About Us
verview
Magnetop Magnetics specializes in providing various magnetic materials and products to industries, research organizations, and individuals. We offer significant advantages in price, delivery, and customer service. Our warehouse in Melbourne Australia accommodates customers for faster and on-demand delivery. We provide all types, grades, shapes, and sizes of magnets including neodymium (rare earth) magnets, ferrite (ceramic) magnets, flexible magnets, AlNiCo magnets, and SmCo magnets. Magnetop supplies high quality magnetic product to all Australia, including Melbourne, Sydney, Adelaide, Perth, Brisbane, Hobart, Darwin, and Canberra.
Magnetop always deliver the highest quality product to our customer with factory direct price. Our magnets are widely used to wind power generator, inverter air conditioner, energy conservation elevator, smart permanent magnetic motor, automobile motor, maglev motor, medical devices and etc. Our direct factory and supplier's clients including Bell, Toyota, Tesla, 3M, BAKKER, CBK(UK), Seagate(international), NASA and etc.
Services
Magnetop Magnetics has been providing technical support to individuals, business, and organizations from all over the world for years. We work hard to satisfy our clients by supplying them with a knowledgeable staff who can offer innovative solutions to meet their needs.
In addition to technical support, Magnetop's custom magnet experts are able to give professional advice and support for customize magnets based on the specifications and designs issued by our customers. As factory direct magnet supplier, our custom magnet delivery time is much faster than others. Please feel free to contact us to get quote and delivery ETA for custom magnet.
Our Machining Production Capability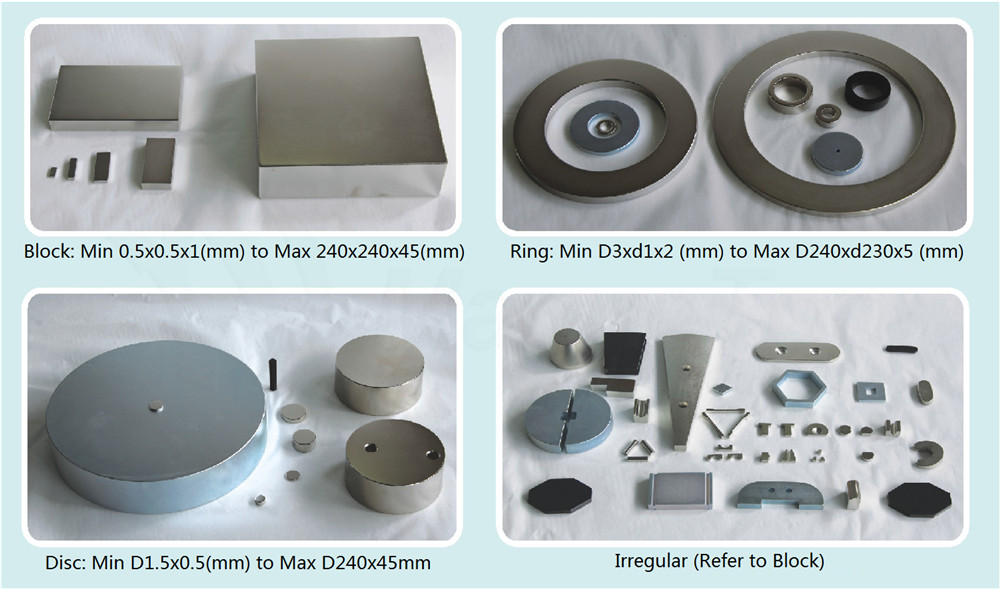 Our Products Shapes
Block

Disc Cylinder

Ring

Arc

Irregularity

Our Available Product Coating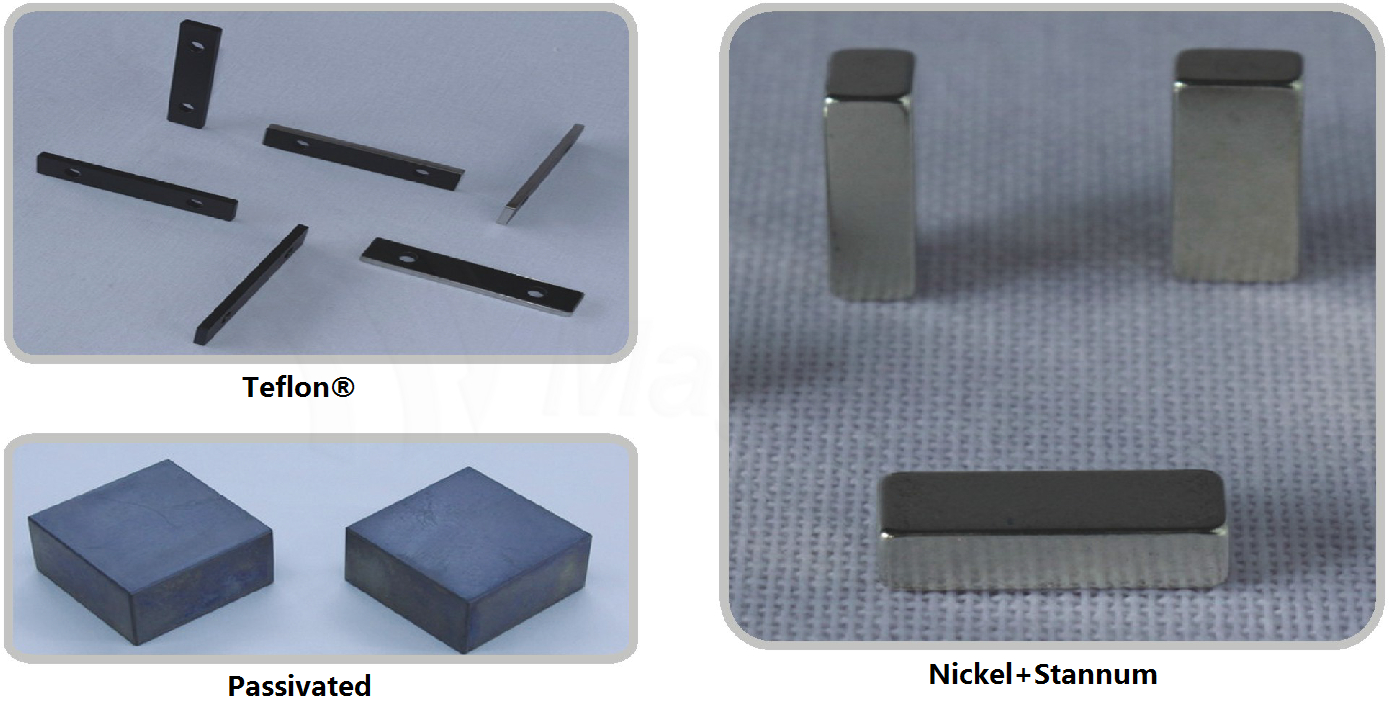 Our Products Features
1. High Performance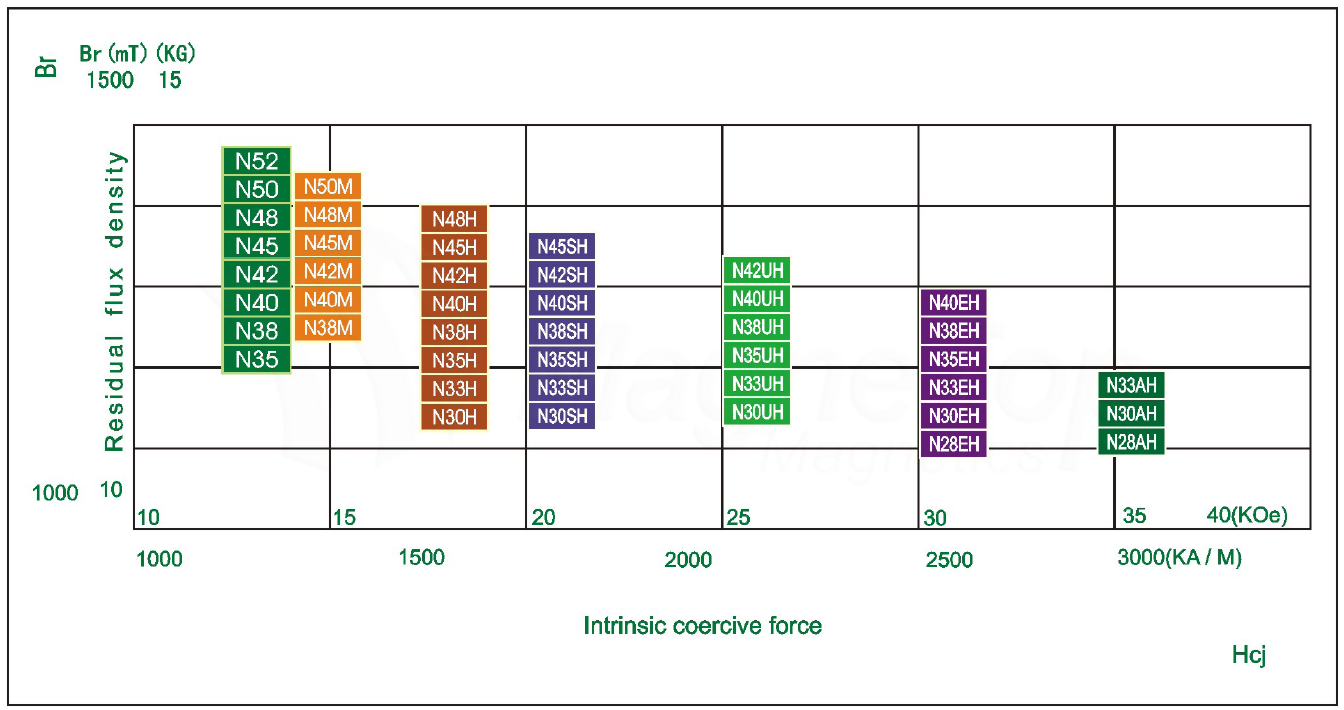 2. High Consistency
The CPK of remanence (Br) and intrinsic coercivity (HcJ) is far higher than 1.67. The consistency of surface field and flux can be limited below +/-1%.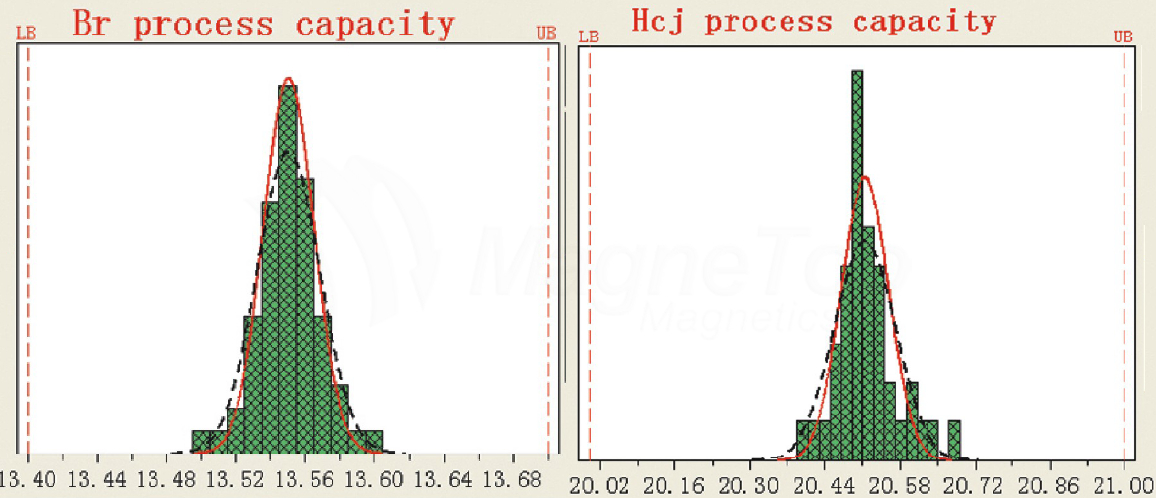 3. Low Weight Loss
Uncoated magnets are tested under the testing condition: 130 degree, 95% relative humidity, 2.7 bar in vapor, 20 days, the weight loss rate is less than 1 mg/cm2.

4. High Anti-Corrosion
The high-salt spray test and high humid heat test of our high anti-corrosion coating can stand more than 500 hours.

5. Excellent Structure of Strip Cast
The growing points of crystal inside the strip cast are even and compact, the columnar crystal is long, smooth and compact.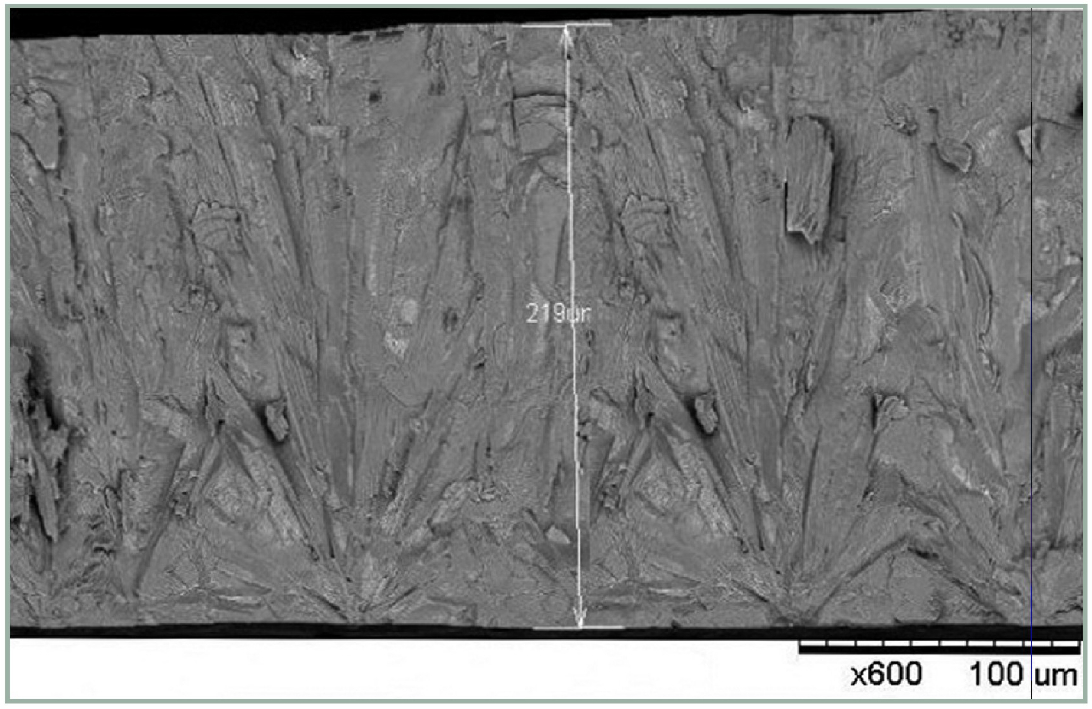 6. Excellent Internal Structure of Crystal Grain after Sintering
The distribution of crystal grain after sintered is even and the boundary is clear.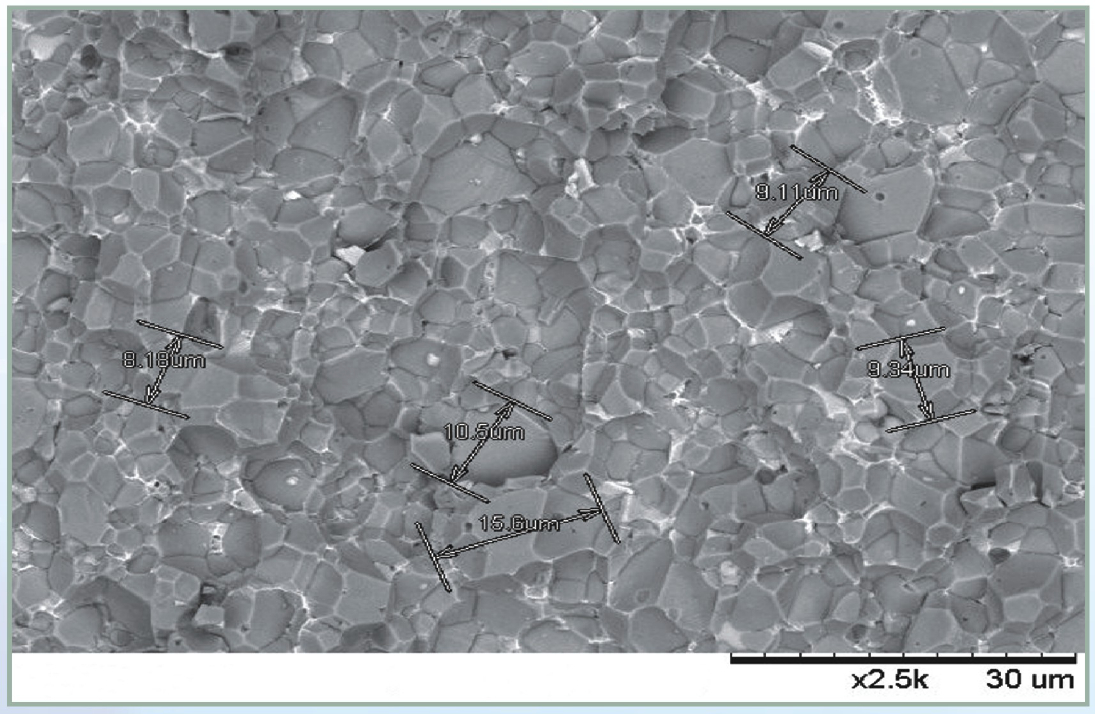 7. Laser Distribution Chart of Granularity
The distribution of powder after jet milling is even and the consistency is high.
Please feel free to contact us if you have any questions or queries about magnetic materials and products.